At Zen Hypnosis, we provide hypnotherapy for: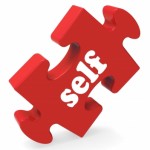 Personal Development and Self-hypnosis
Learn about self-hypnosis and how to work in tandem with your subconscious to make self-nurturing changes.
Although we have free will to do anything we want to do, we base our decisions on the strength of our desires. And subconscious desires always outweigh conscious ones. Learn More…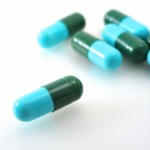 Take greater control over the level of pain by learning healthy and effective techniques to alleviate and manage signals for pain.
All pain is a warning signal of a disturbance in the smooth functioning of the body, and no pain should ever be ignored. Learn More…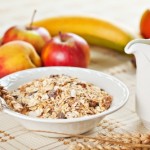 Through the use of hypnosis we help you to attain a helathy, normal weight and maintain it. Hypnotherapy works with the part of the mind which more easily enables you to feel good whatever you eat and however you choose to exercise. Learn More…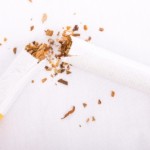 Becoming free from smoking can benefit you in a number of ways: better perception of taste and smell, improved skin and hair, whiter teeth and a longer, healthier life.
At Zen Hypnosis we consider your unique motivations for smoking, and tailor an approach that is as individual as you for lasting results. Learn More…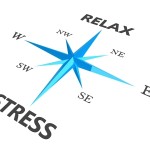 Stress and anxiety from worries can stem from a number of areas: exams, financial concerns, work and other responsibilities. People have a number of coping mechanisms, however the resources needed can often feel like they're unavailable to us. Learn More…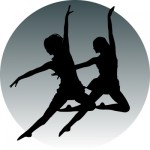 Confidence is about balance, based on reality and your true ability. With a balanced level of self-confidence you can take informed risks, stretching yourself and being the best that you can be. Learn More…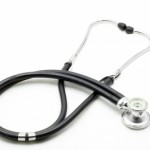 Facing surgery can be a daunting experience for anyone. Hospital and dental staff do their very best and often go out of their way to help their patients feel at ease. If you're an individual that might benefit from additional support, then pre-surgical hypnotherapy might be for you. Learn More…
If you would like assistance in an area not specified above, please call 020 7971 7975, or make an enquiry to discuss how hypnotherapy may be of help.